Our Team
As a Financial Representative for the Northwestern Mutual Financial Network, I am committed to helping my clients whether they are concerned for their own financial needs or those of their family or business. I don't do it alone. Here you will find a listing of the people who help make it happen.
Together, we stand committed to providing the best customer service possible. If you have a problem or need assistance at any time, please let us know.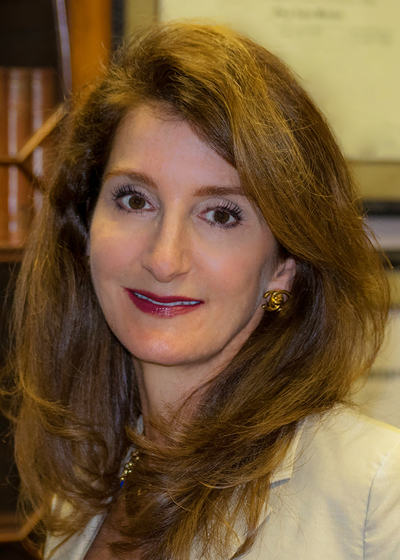 Anne Weichel, CLU®, ChFC®, CLTC®
Wealth Management Advisor
Office 941-747-8888

Michael J Fuller, CFP®, ChFC®, CLU®, CLTC®, RICP®
Director of Advanced Financial Planning
Office 941-747-8888

Michael joined Northwestern Mutual in September 1994. With over 28 years of industry experience, Mike hold his B.B.A degree from the Terry College of Business at the University of Georgia. Michael holds the CERTIFIED FINANCIAL PLANNER™ (CFP®) certificate from the CFP Board of Standards, ChFC®, CLU®, RICP® designations from the American College, and the CLTC®, designation. Mike holds his Series 6, 7, 9, 10, 63, and 66 securities licenses as well as the Florida 2-15 (Life & Health) Insurance license.
Mike enjoys volunteering in our community by currently serving as a past President at the State College of Florida Foundation, Trustee of the City of Palmetto Police Pension Board, and volunteering with the youth at Bayside Community Church.  In 2021 Florida Governor Ron DeSantis appointed Mike as a Trustee of The State College of Florida. Mike is also the past president of the National Association of Insurance and Financial Advisors (NAIFA) Gulf Coast, and the Estate Planning Council of Manatee County. Mike has been married for 25 years to his wife Anne, and they have three sons, Harrison, Grayson and Remington. The oldest two sons are currently pursuing a finance degree at Auburn University.  The youngest, Remington, is in the middle school at Bradenton Christian school. In his spare time, Mike enjoys motorcycle riding, boating, fishing, and winter sports.
Jarrett W Tsai
Research Analyst
Office 941-957-4524

Jarrett was born and raised in Bradenton, Florida. Jarrett received his Bachelor's in Finance from the University of Florida, Go Gators! He started his career at Northwestern Mutual as an intern in 2017, and upon graduating in 2018, he transitioned to a full-time financial advisor. After starting as an advisor, Jarrett had the opportunity to join the Investment Strategy Group as an associate where he assists Kevin Folliet with portfolio management, portfolio analysis, and trading. Jarrett holds his Series 7, Series 63, and Florida 2-15 (Life & Health) License. He currently resides in Sarasota, Florida with his fiancé Jackie. When Jarrett isn't working he enjoys reading, exercising, studying the financial markets, winter sports and cooking.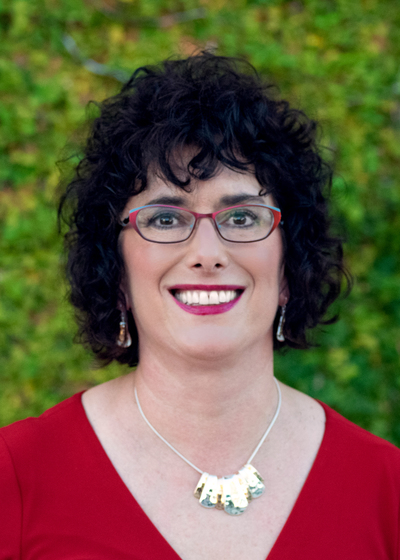 Joanne M Todd
Associate Financial Representative
Office 941-957-4545

Joanne started her career with Northwestern in 2006 in upstate New York. She moved to sunny Florida in 2015 to finally get away from the Northeast winters and transitioned to the Weichel Fuller Financial team. Joanne is a graduate of State University of New York at Plattsburgh with a Bachelors in Administration and Leadership. One of her greatest strengths is her ability to remember the smallest of details, which makes for accurate and concise performance.
She enjoys exercising, reading, bike riding and spending time with her wonderful husband Morris and their two children, cats Zoey and Caprice. Joanne oversees underwriting as well as client service for the risk side of the practice.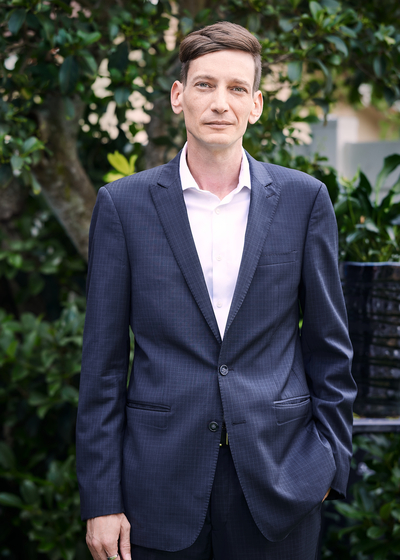 Kevin Folliet, RICP®
Lead Research Analyst
Office 813-426-1029

Kevin holds his Series 7, Series 63 and Florida 2-15 licenses. Kevin has a Bachelor of science degree in Economics from the Sorbonne University of Paris, France, and a Master's degree in Business Management from NEOMA Business School of Reims, France. Before arriving at Northwestern Mutal, Kevin had five years of experience in financial services, corporate finance and management.
Sara Kieffer
Director of Client Relations
Sara is from Buffalo, NY where she attended Canisius College and earned a Bachelor of Science in Marketing.  She previously worked for another firm in the industry for ten years until her husband, Joe, was transferred to Sarasota.
Sara enjoys barre class, reading and long walks on the beach.  Their daughter is now college bound leaving Sara with the opportunity to get back to the business world which she always enjoyed being part of.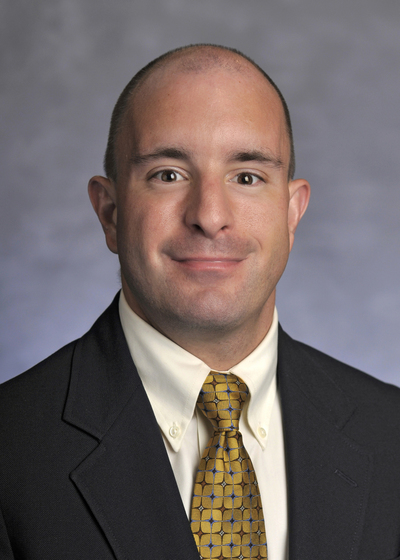 Christopher Vincent
Investment Operations Associate
Mobile 941-957-4549

Christopher Vincent was born and raised in Stratford, Connecticut. Chris received his Bachelor's degree in Economics from the University of Connecticut in 2005. He began his career with Northwestern Mutual as a registered financial representative in Fairfield, Connecticut. In May of 2011, Chris moved down with his family to Florida to enjoy warmer winters be close to the water. Chris most recently worked in the Northwestern Mutual office in Tampa, where he helped train and develop newer advisors and financial representatives so that they can run a more efficient practice. Chris joined Weichel Fuller financial in April of 2020, where he oversees the investment operations and planning for clients. He currently resides in Sarasota with his fiancé Amber. Chris holds his Series 7, Series 63, and Florida 2-15 (Life & Health) License.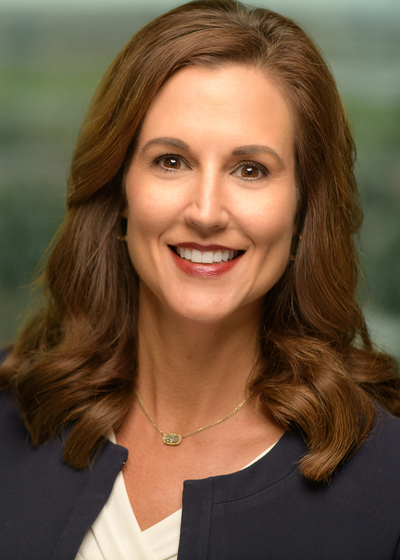 Joy Marie Melton, CFP®
Chief Growth Officer
Office 813-875-2005

Joy joined Northwestern Mutual in 2011. With over 18 years' experience in the financial services industry, Joy has proven experience with practice management, business coaching, and leadership development. Joy is responsible for helping Weichel Fuller Financial implement our strategic vision to reach our growth goals so we can impact more people in the communities we serve. She is the chair of the community action committee in which she spearheads fundraising and awareness for Alex's Lemonade Stand Foundation as well as local organizations that support pediatric cancer families. She is an Ambassador for Metropolitan Ministries in Tampa and is very involved in her local church. In her spare time, Joy loves to travel, watch her daughter play volleyball, and spend quality time with family and friends.